ARAS ASPIRING GEOPARK
Aras Geopark is located in East Azerbaijan Province of Iran. The Geopark has an area of about 1670 square kilometers and spread across the whole Jolfa County. From a natural geographical view, this mountainous area is the southern end of little Caucasus that encompasses countries include Armenia, Nakhchivan Autonomous Republic and northern Azerbaijan of Iran. This mountain alongside with Alborz and Zagros are forming middle part of Alpine-Himalayan Orogeny that stretches from southern Europe to eastern Asia and acting as a natural barrier, caused a great diversity in climate, life and cultures in each two sides slopes. Geotourism studies in Aras Geopark has been done in cooperation with geoheritage institute of the Middle East (GEOHIM), under supervision of Alireza Amrikazemi, Geological survey of Iran.
Cooperation with Aras Aspiring Geopark started in September 2017 with Geoproducts consultation project and it continued till now with working on local community engagement, designing interpretation boards and etc.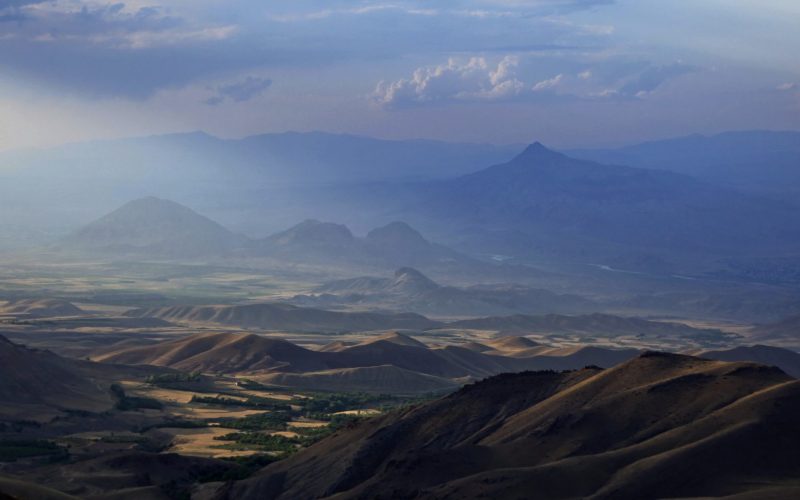 ARAS ASPIRING GEOPARK PROJECTS